PEARL MIRROR PU
Pearl mirror high feeling PU provides reflectivity perfect for Nighttime running.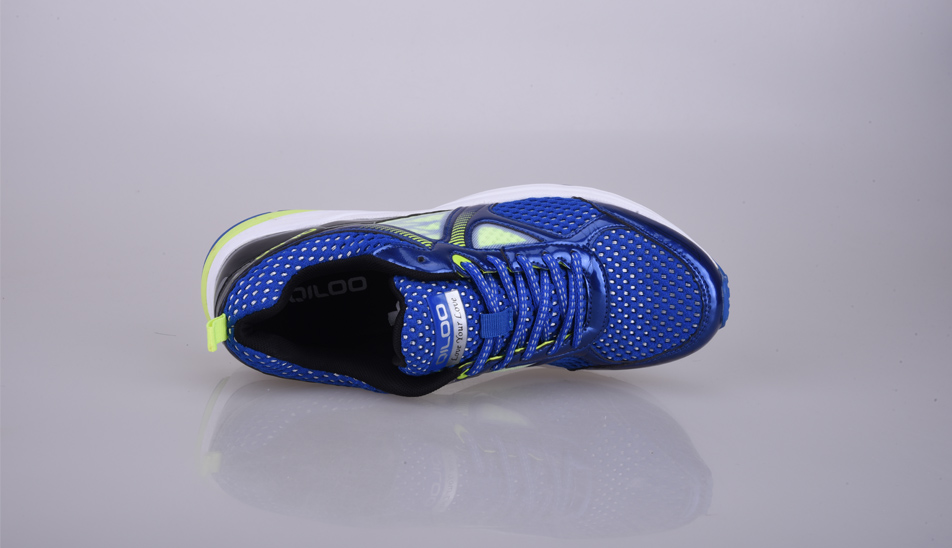 ANTI-SLIP
EVA and rubber outsole great for gripping the ground in a wet surface, provides better traction and stability.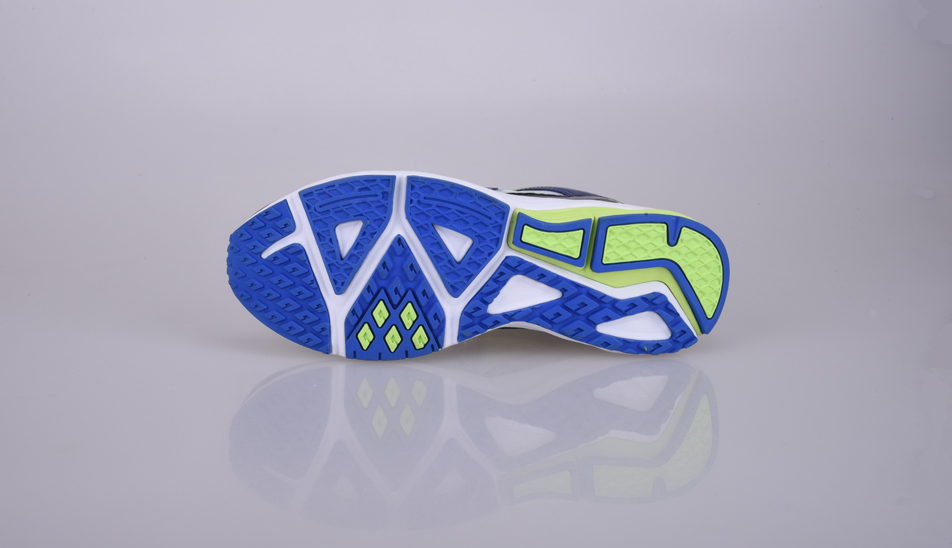 HEEL-CLUTCHING SYSTEM
QILOO protects the back part of your feet by cushioning technology to soften running impact.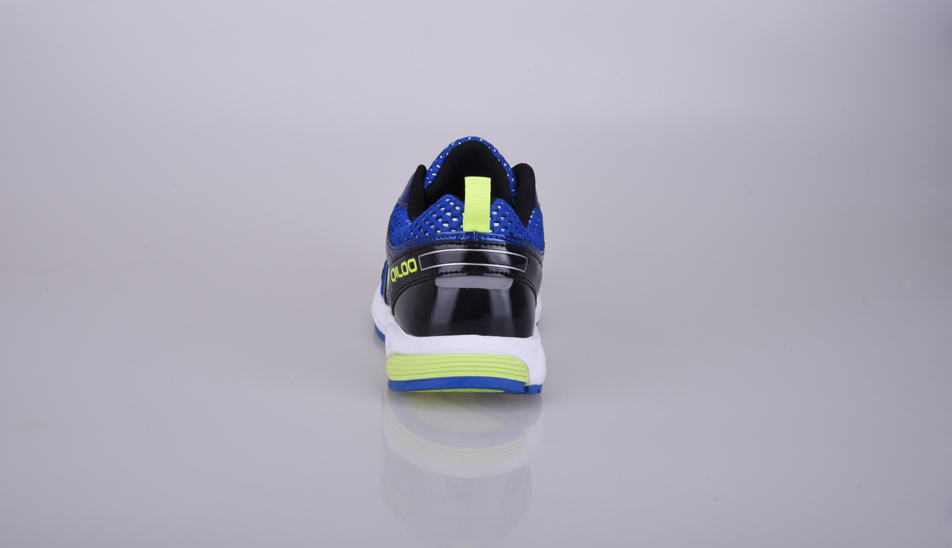 GOOD RUNNING
With breathable fabric lining and mesh these lightweight shoes will keep your feet relax and fresh to prevent irritation.