ALL OVER THE WORLD
QILOO brand distributors in 20+ countries and regions.
QUALITY CONTROL
Certificated management and production system.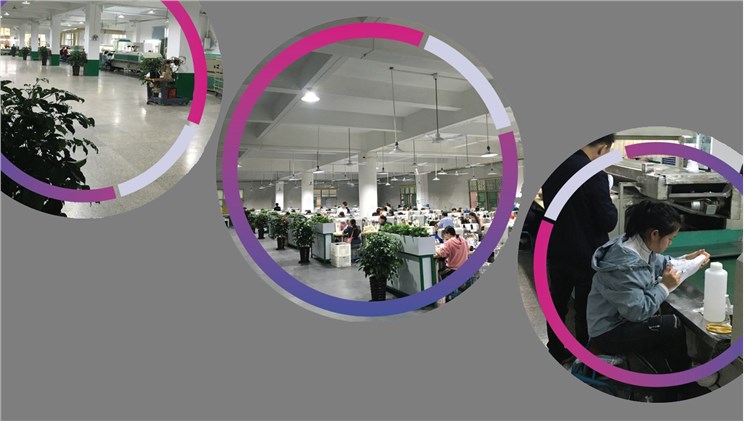 NEW TECHNOLOGIES
We use the most advance technologies in all our shoes.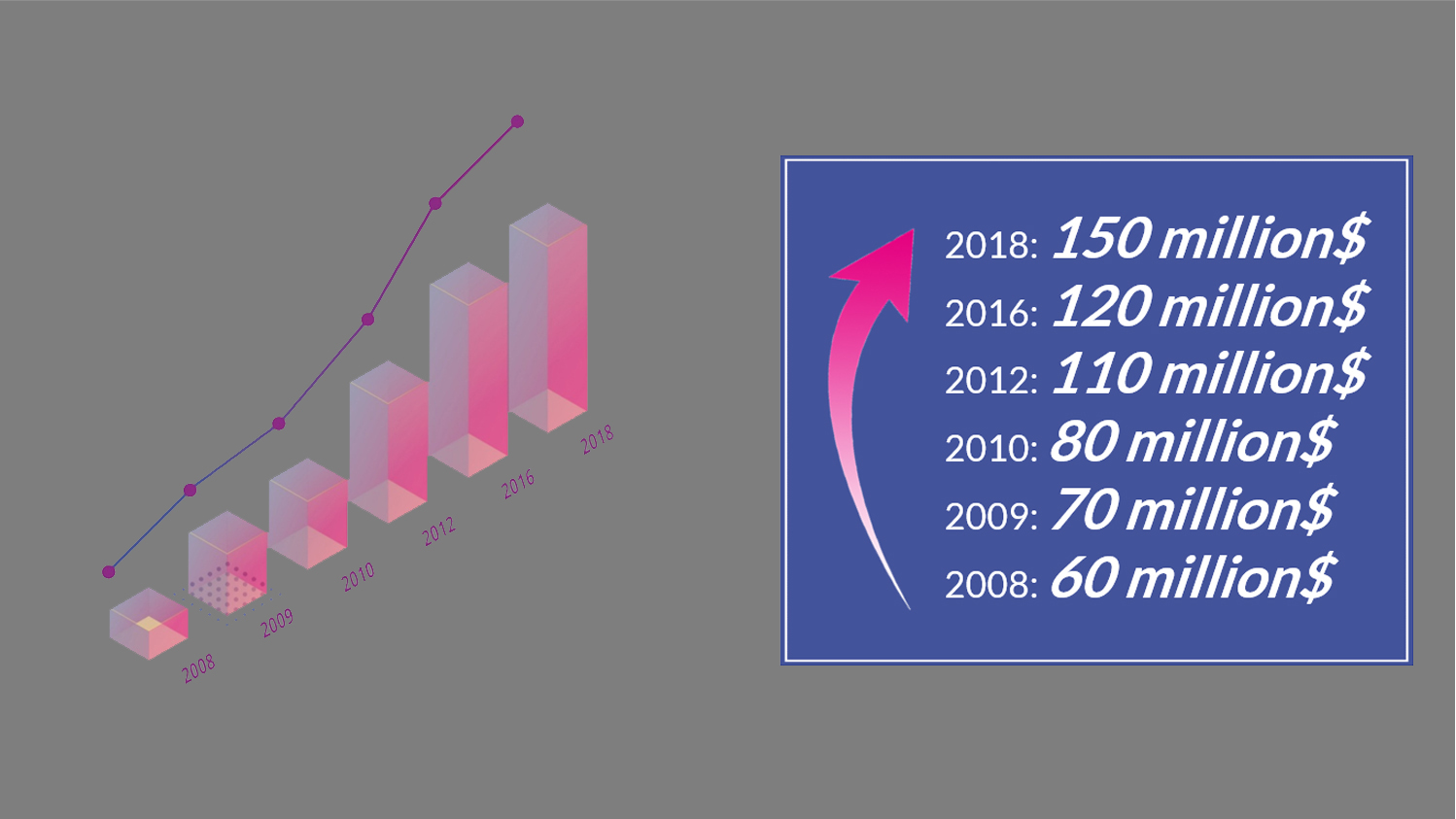 STORE DESIGN
We provide help with the design, all the interior works should be arranged by the customer.
TRIAL ORDER
In the beginning of cooperation we can advise a trial order with our best selling models. At this step customer can purchase a small order with different models and size ranges.
MARKET ANALIZING
After selling trial order shoes customer can analyze first order sales and check for market demands. So for the future order it will be possible to revise models and designs if there is a need.
INCREASING QUANTITY
Customer can increase next order quantity relying on current country's demand. At this point we can customize shoes design and packing artworks according to client's request.
EXCLUSIVE DISTRIBUTION
Finally customer can become QILOO brand exclusive distributor for one country or region. On this stage we will provide our full support such as advertisements, stores designing and discounts.
Welcome to QILOO family!
Send us an email to sales1@qiloo.com for more information.